The real voyage of discovery consists not in seeking new land, but seeing with new eyes.
– Marcel Proust
---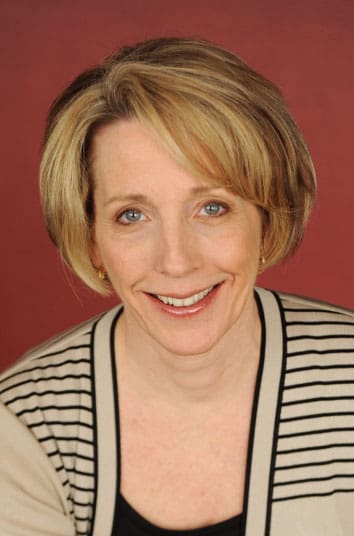 I'm a certified coach, pastoral counselor, and public speaker who firmly believes in seeing with new eyes—in expanding our vision so we can be happier, more creative, and of greater service to the world. Our vision is often clouded by problems, limiting beliefs about our own potential, and lack of inspiration or information. I never cease to marvel at how shifting our perspectives changes our feelings and behaviors, and brings about greater health, happiness, and fulfillment!
If you are looking for ways to make positive changes in your life or work, I invite you to take two simple action steps–have a look around this site and call (216-401-7873) or email me with any questions you may have.